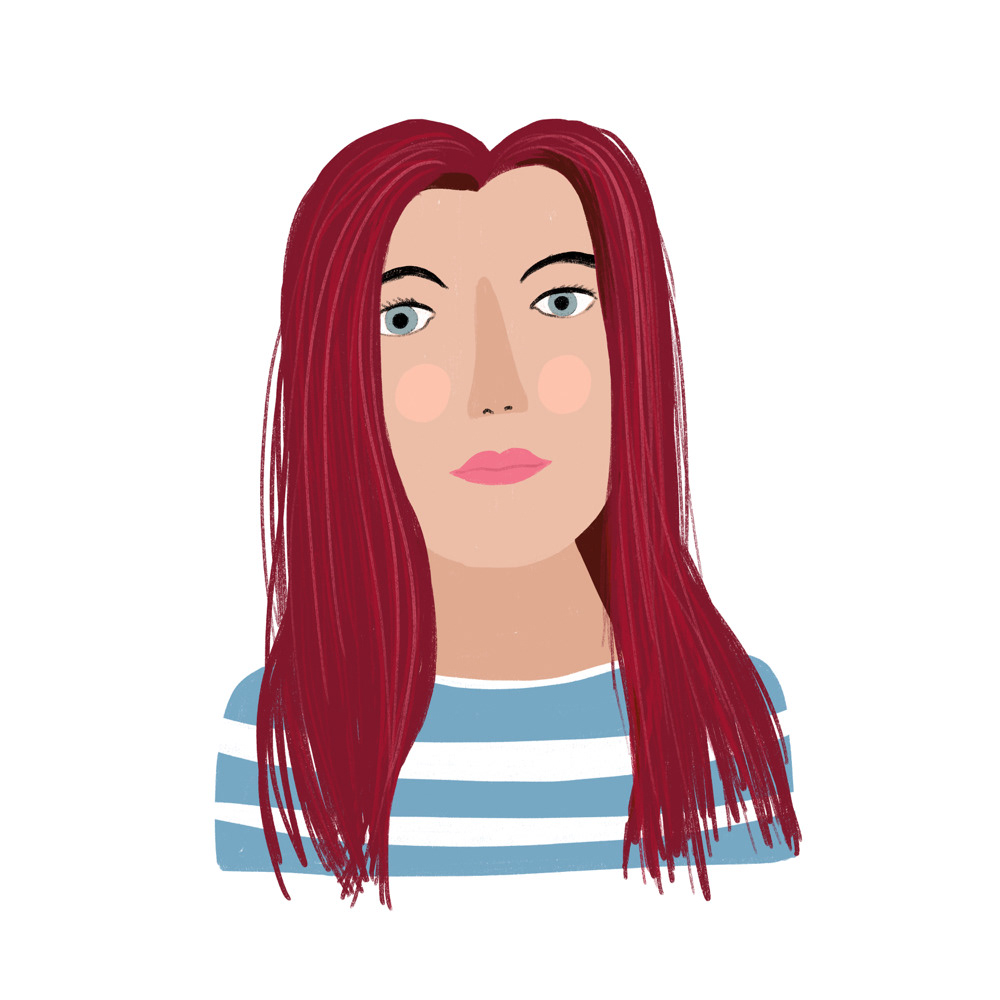 Hire me...
I would love to hear from you if you are interested in buying or licensing any of my designs or would like to commission me to create a unique illustration for your business. 
Illustration work is charged at £30 per hour and I will provide a quote based on your project brief of how many hours it will take to create the finished design. Surface pattern designs are charged at £150 -£250 depending on the complexity of the design, please contact me for further information.

For sales, licensing and commissioning enquiries please fill out the form below or call me on 01736 811103.