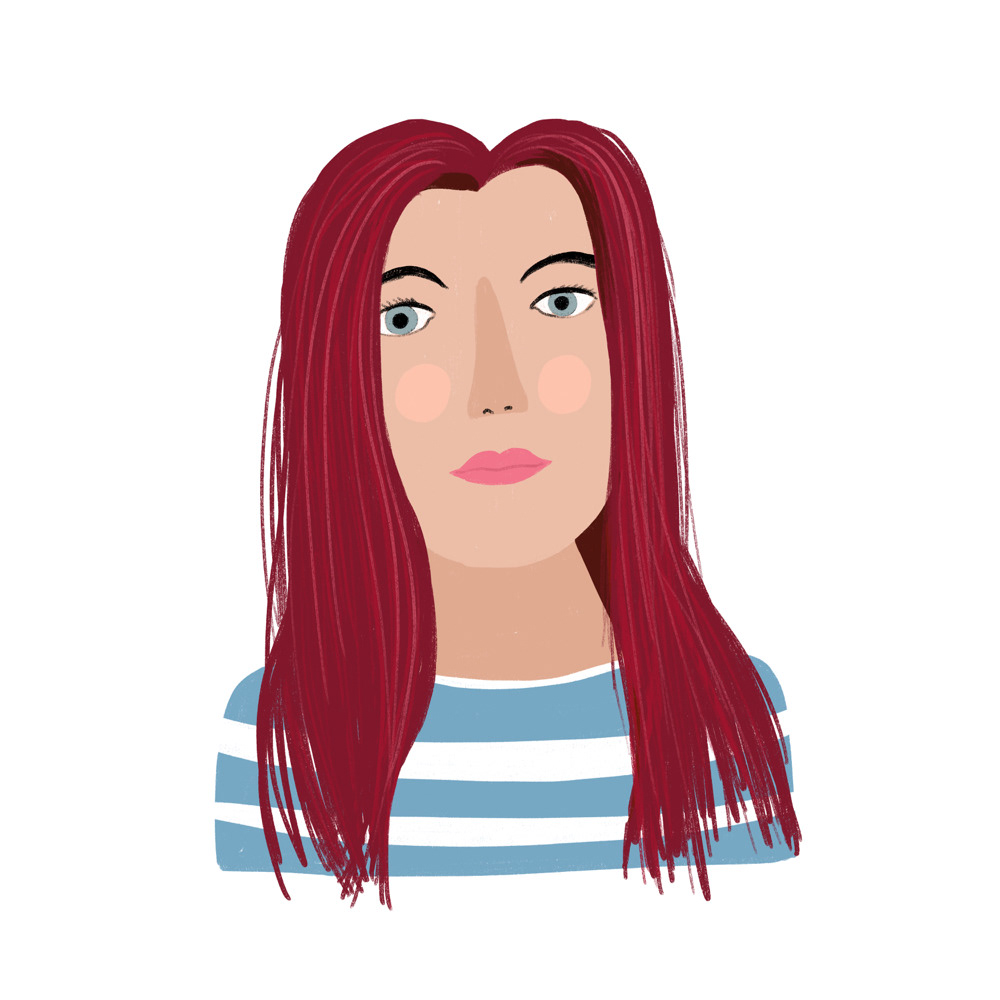 A little bit about me...
I am a freelance illustrator and surface pattern designer based in Penzance, Cornwall, UK. I love to create hand drawn and digital illustrations in a whimsical fun style. I also have a passion for illustrating food and repeat patterns. I take my inspiration from my surroundings and my love of the sea and love to produce uncomplicated fresh designs that can be used for fashion, home decor or editorial.
In 2016 with my husband Andrew, we started
Whittle Design Studio
which is a boutique graphic design, branding and web design agency. My role in the business is to create clean, simple but elegant illustrations for logos and branding to help businesses communicate with their clients both online and in print.
If you are interested in purchasing or licensing any of my artwork then please have a look through my portfolio. I also accept new design commissions so if you are interested in working together
I would love to hear from you
!